https://www.youtube.com/watch?v=lrC8HztiJkg
Insight to Elevate your Film Project
with NICOLE FRANCO, Consulting Producer
"Prepare plans by consultation...wise guidance" ~Prov 20:18
I began my production career in advertising, producing television commercials for national ad agencies in both LA and NYC. I went on to produce a feature film "To Save A Life" (Samuel Goldwyn/Sony), produce/direct numerous award-winning short films and countless digital marketing campaigns. I have experience in most every category of production and can bring insight, wisdom and decades of experience not only into your scripting process, but into your production process as well for narrative, documentary or digital marketing film work. The scope of work produced through my company Pinpoint Films can be seen in my show reels below.
I currently am Casting Director and Director for Wise King Media audio drama series productions, and currently in development for a new series launch.
Clients I've had the pleasure to serve...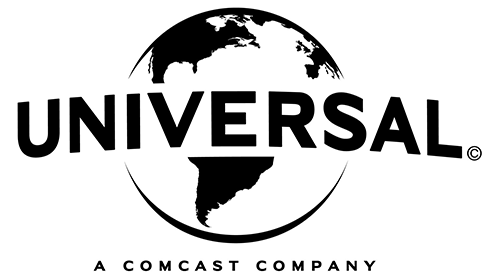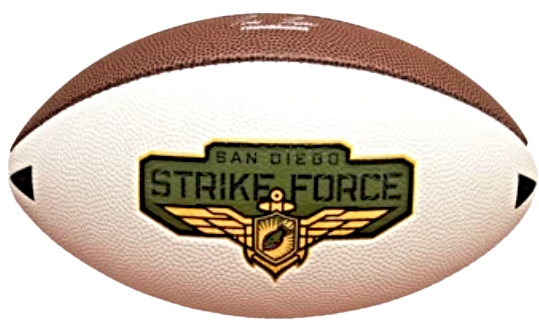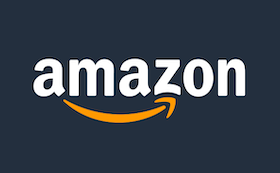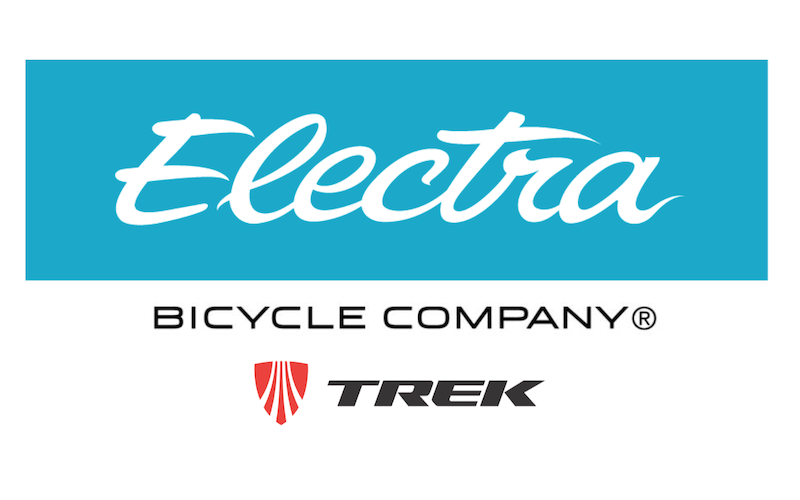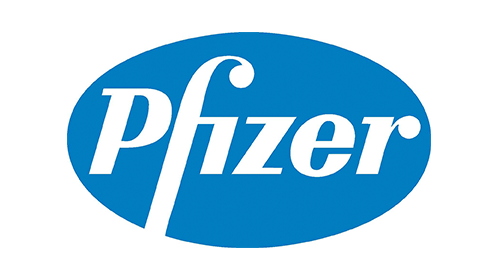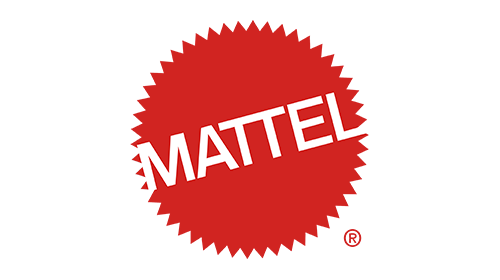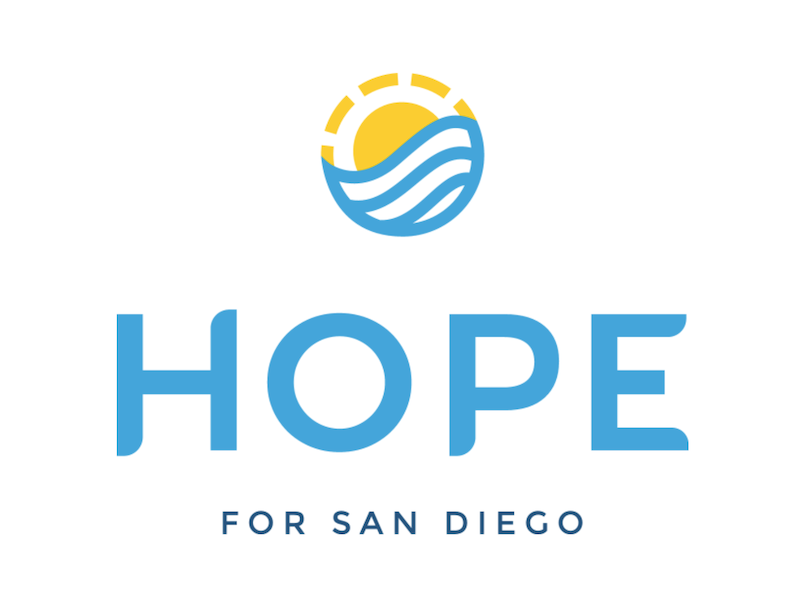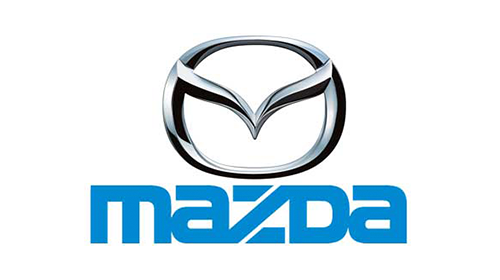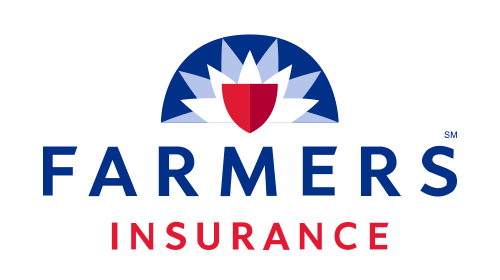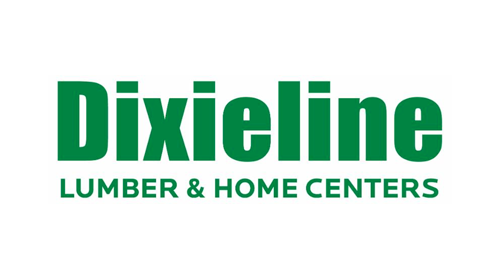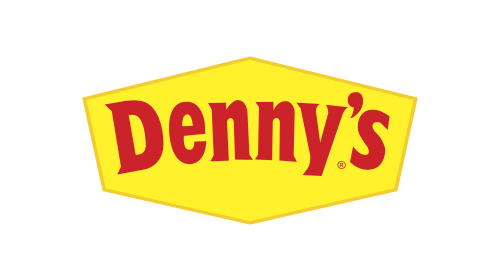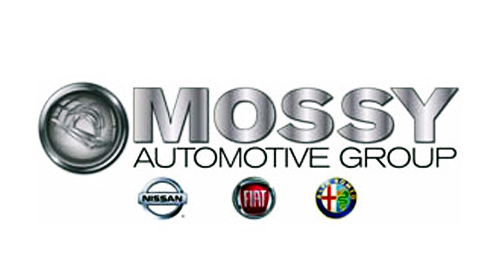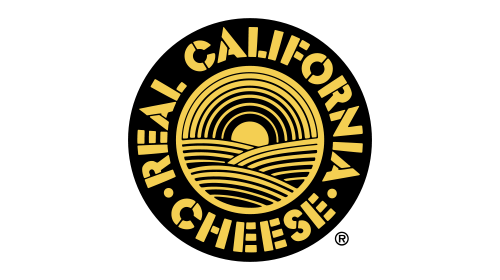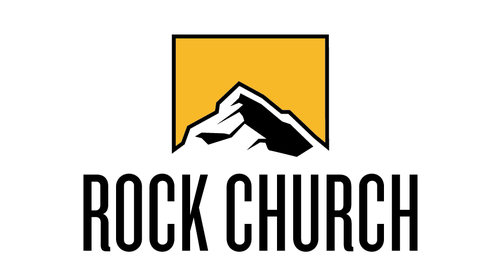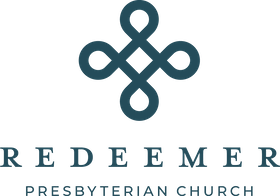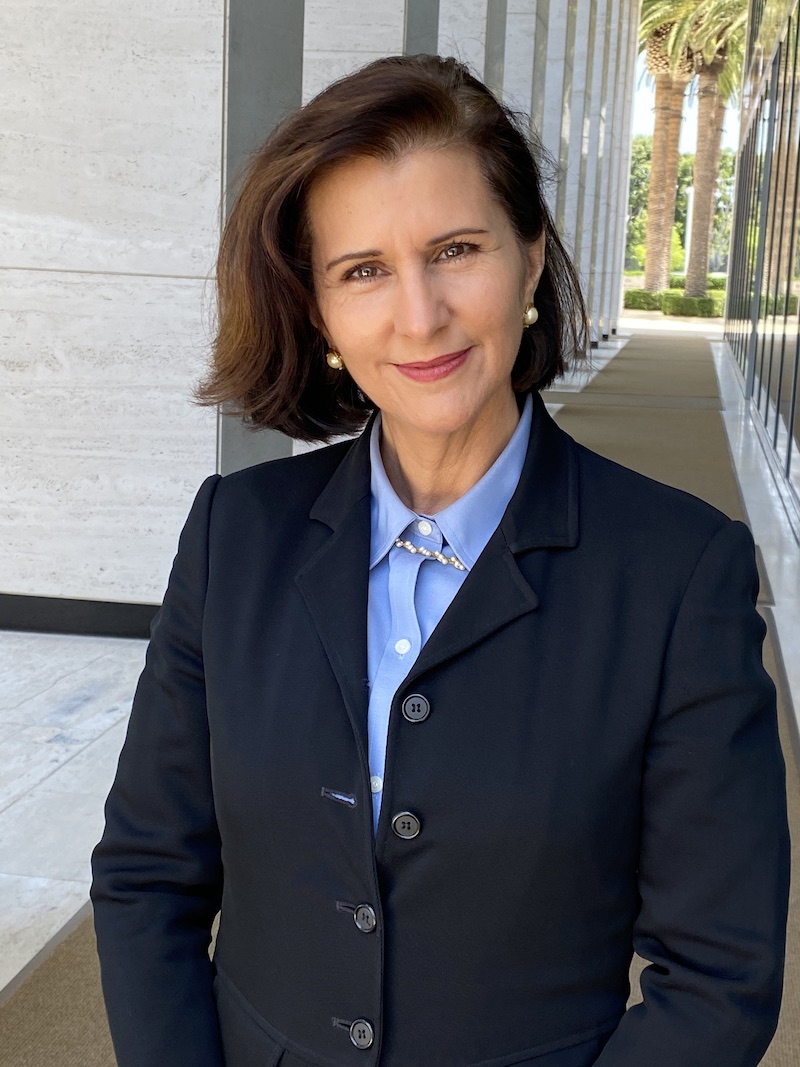 Nicole Franco
Merging Business and Art
I am equipped to best support you in marketing and storytelling, casting & working with actors, estimating, legal risk management, post production supervising, through theatrical and digital distribution negotiations and deliverables. Michael Keaton said "Filmmaking is the ultimate team sport," and I thrive on creative collaboration. Essentially we are creative problem solvers, and I'm here to help solve problems before you even realize them.
NicoleFranco.net Acting/VO Site
Email me, let's get creative.